Psalms 5:12
For it is You who blesses the righteous man, O Lord.
You surround him with favor as with a shield.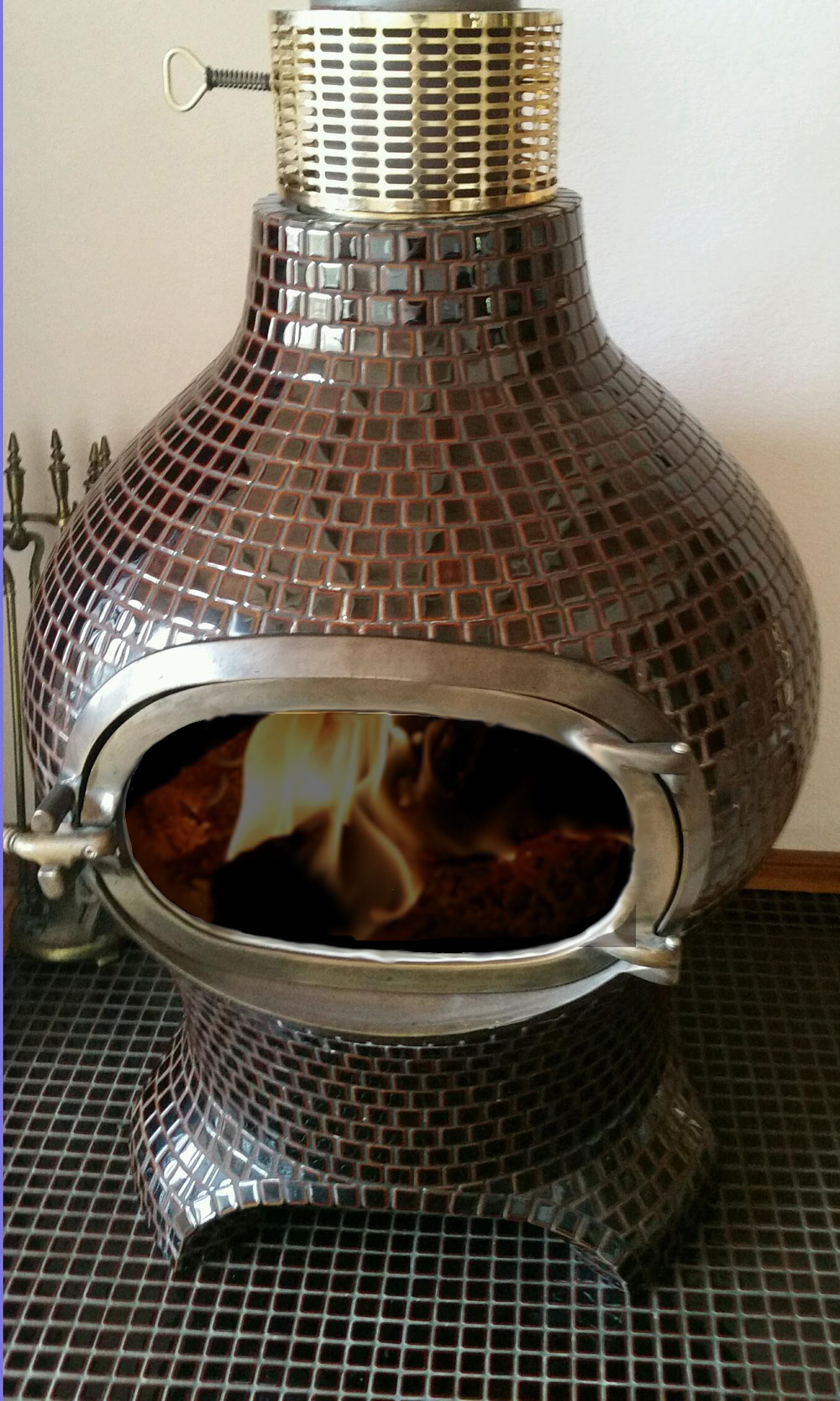 Behind the glass, flames wildly swirl, caressing each log. Behind the glass. Encased by the wood stove's unyielding boundaries, the flames move freely within their limits. They choose their own dance but still must dance in their assigned place – not on the hearth and not on the rug. I delight in their upward leaps only because I trust the stove's protective walls.
Fire, protected, is a thing of beauty.
You tell me, Lord, that your favor – your will – surrounds me. Your presence shields me more completely than any wood stove constrains its fire. Increase my faith in your protective walls. I long to swirl with utter abandon. Teach me to move like the fire.
I want my fire to be a thing of beauty.
To Move Like the Fire [Psalms 5:12]
© Lynne Fox, 2017
biblegrapes.com